We've rounded up the top keto and low carb shredded chicken recipes. There's nothing easier than a dinner with shredded chicken or leftover rotisserie chicken. Try one of these amazingly flavorful low carb recipes for dinner and you won't be disappointed!
CASSEROLES WITH SHREDDED CHICKEN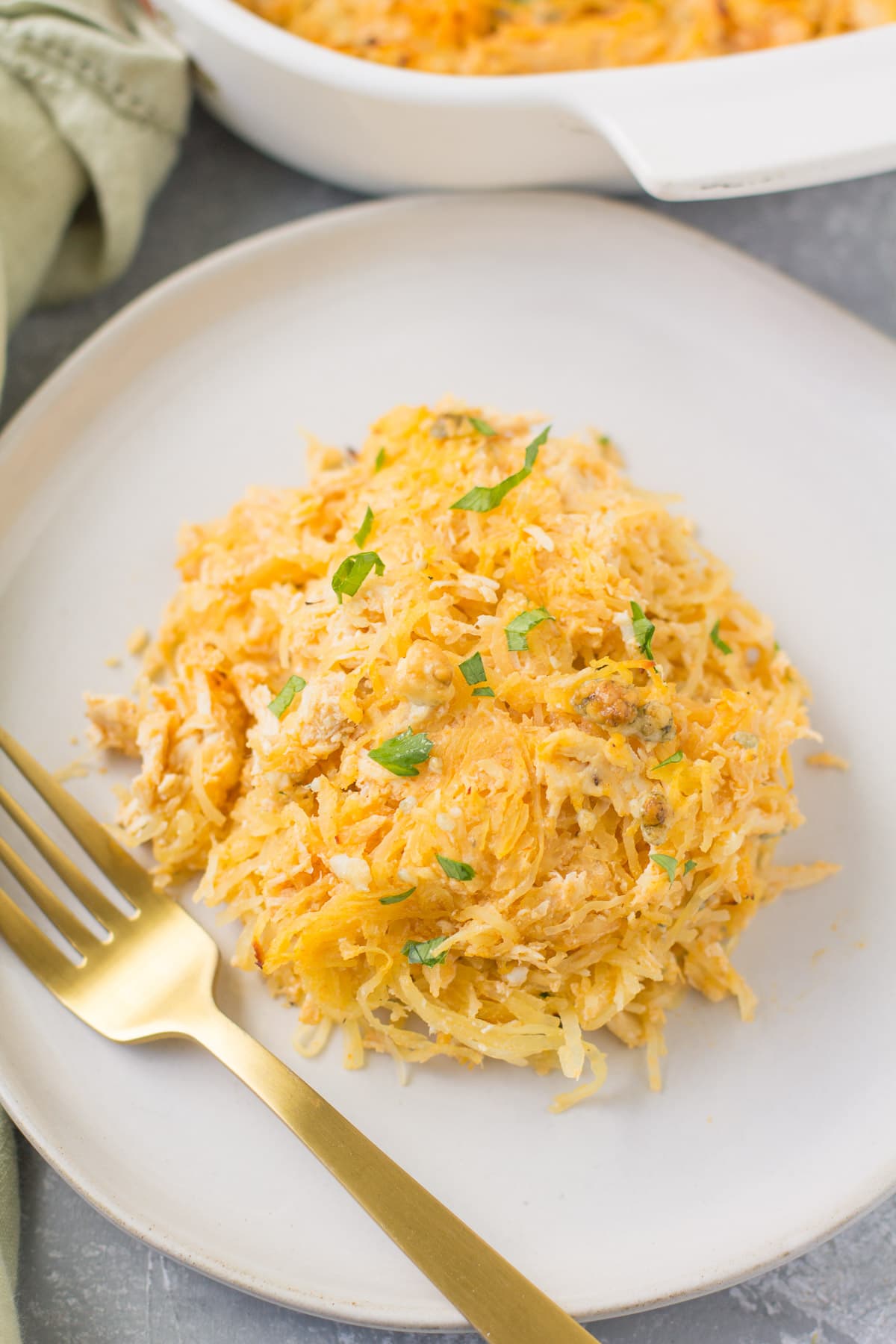 This Healthy Buffalo Chicken Spaghetti Squash Casserole is the perfect quick weeknight dinner. Low carb, full of flavor – it's gluten free and SO delicious! Easily made paleo + whole30 by leaving off the cheese!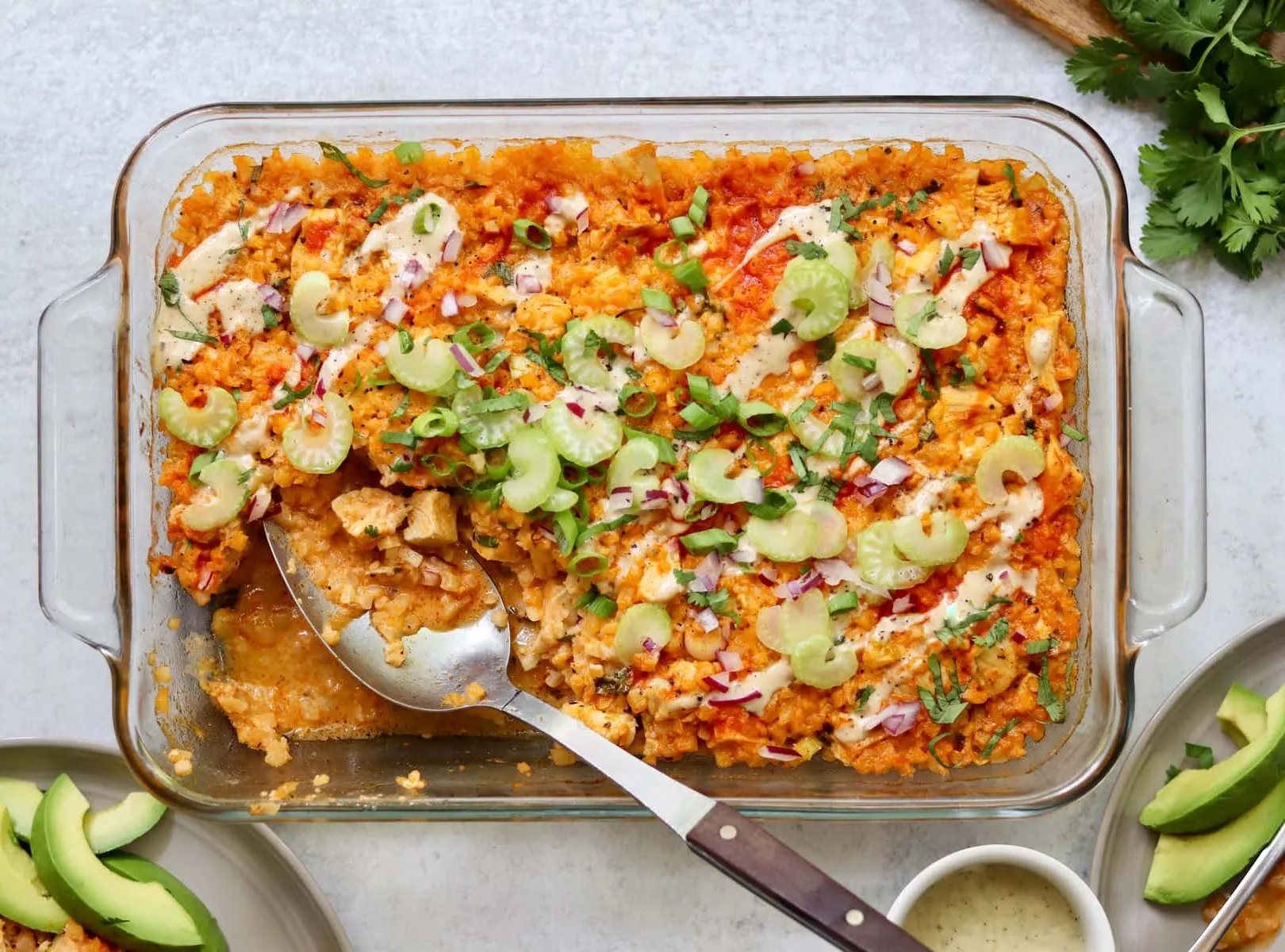 Buffalo Ranch Chicken & Cauliflower Rice Casserole! The name might make it sound fancy but this Whole30 and Keto friendly dish is anything but complicated. Get the super simple and absolutely delicious recipe right here, right now.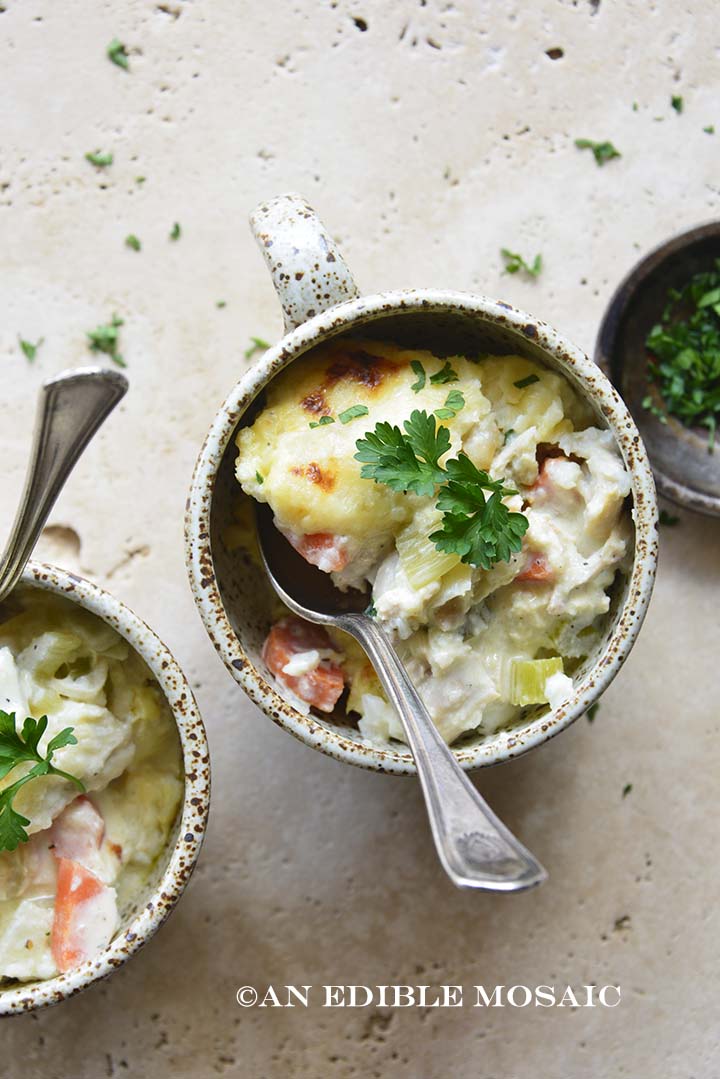 Deliciously filled with creamy veggies and chicken, this Creamy Chicken Casserole is comforting and filling for any time of year.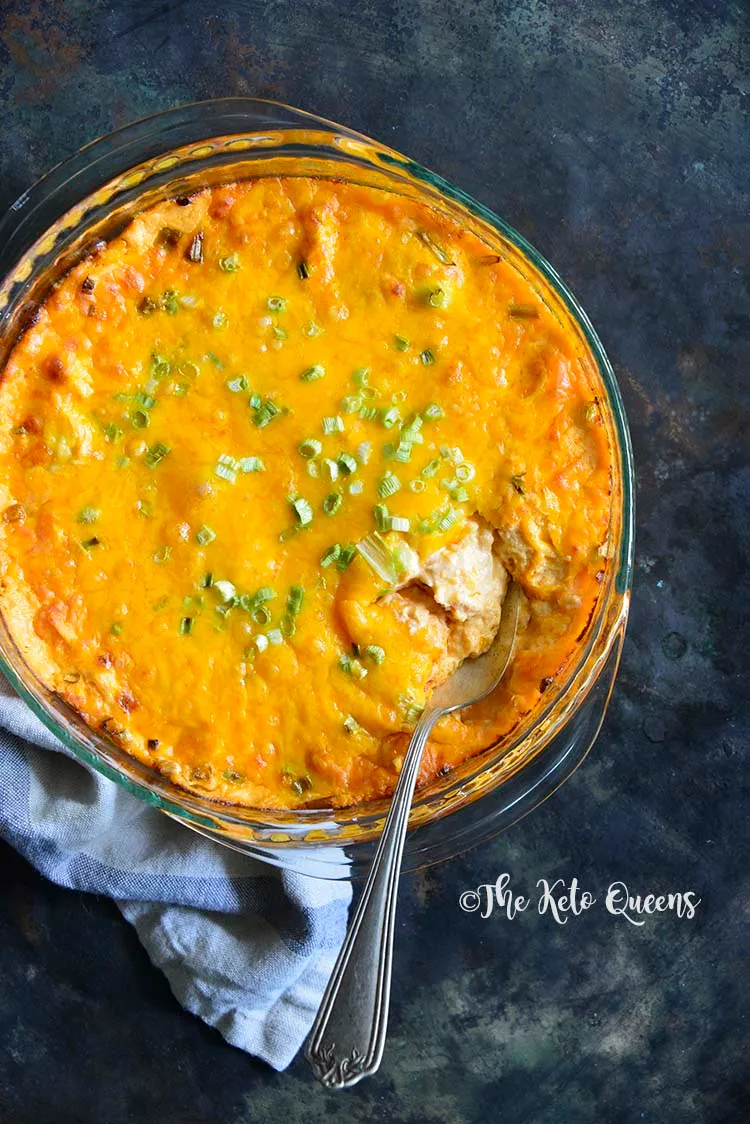 Keto Cheesy Buffalo Chicken Dip is the ultimate crowd-pleasing party food! It's super cheesy with a rich, creamy texture and subtle heat from Frank's Red Hot sauce (you can make it as hot or as mild as you like by adjusting the amount of Frank's).
Whip up this dip for the Super Bowl or your next party!
VEGGIES WITH SHREDDED CHICKEN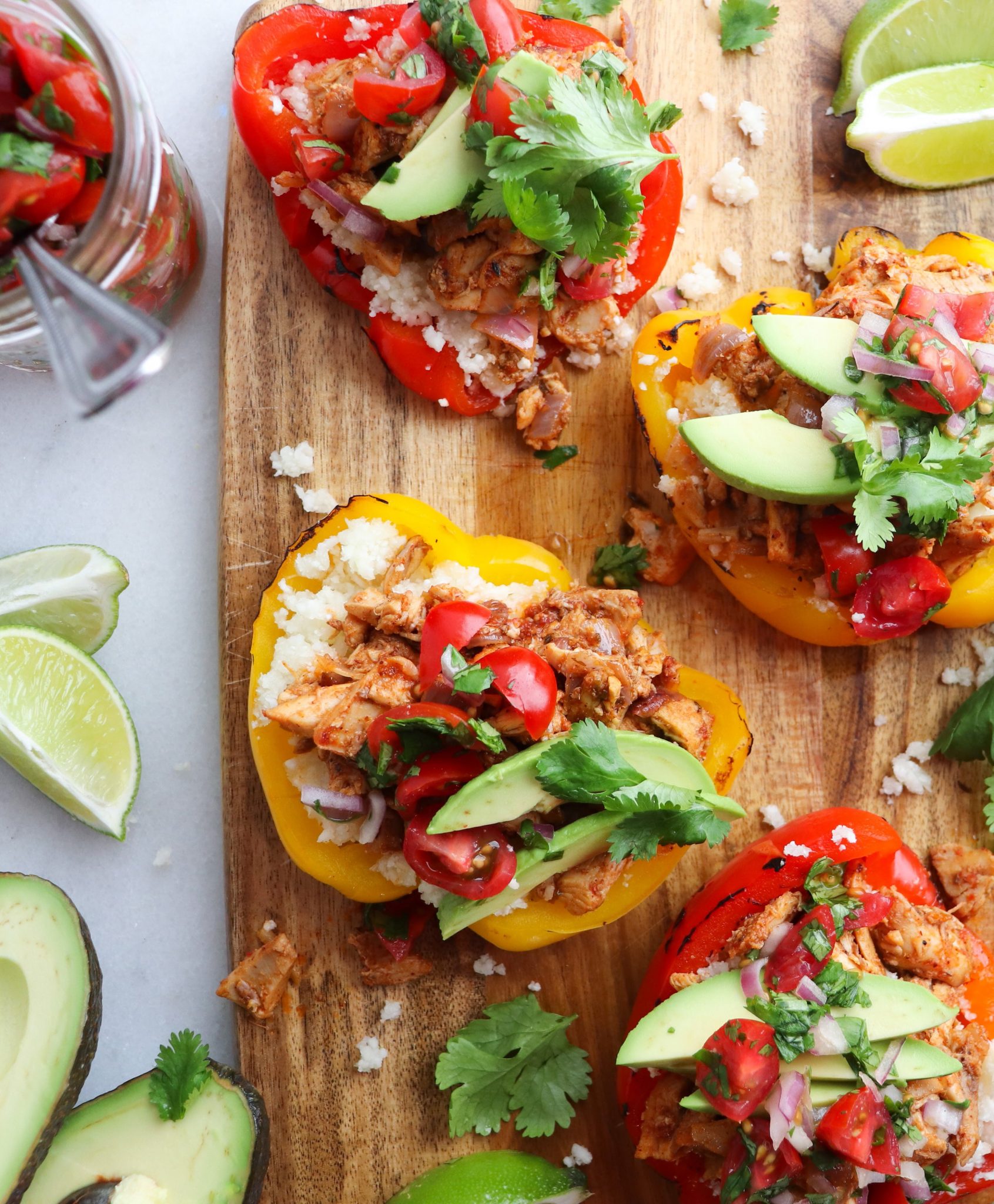 This Chicken Fajita Stuffed Peppers recipe is one of the best and easiest healthy weeknight meals of all time! Bell peppers are gently broiled and stuffed with tender chicken, cauliflower rice, fresh pico and avocado.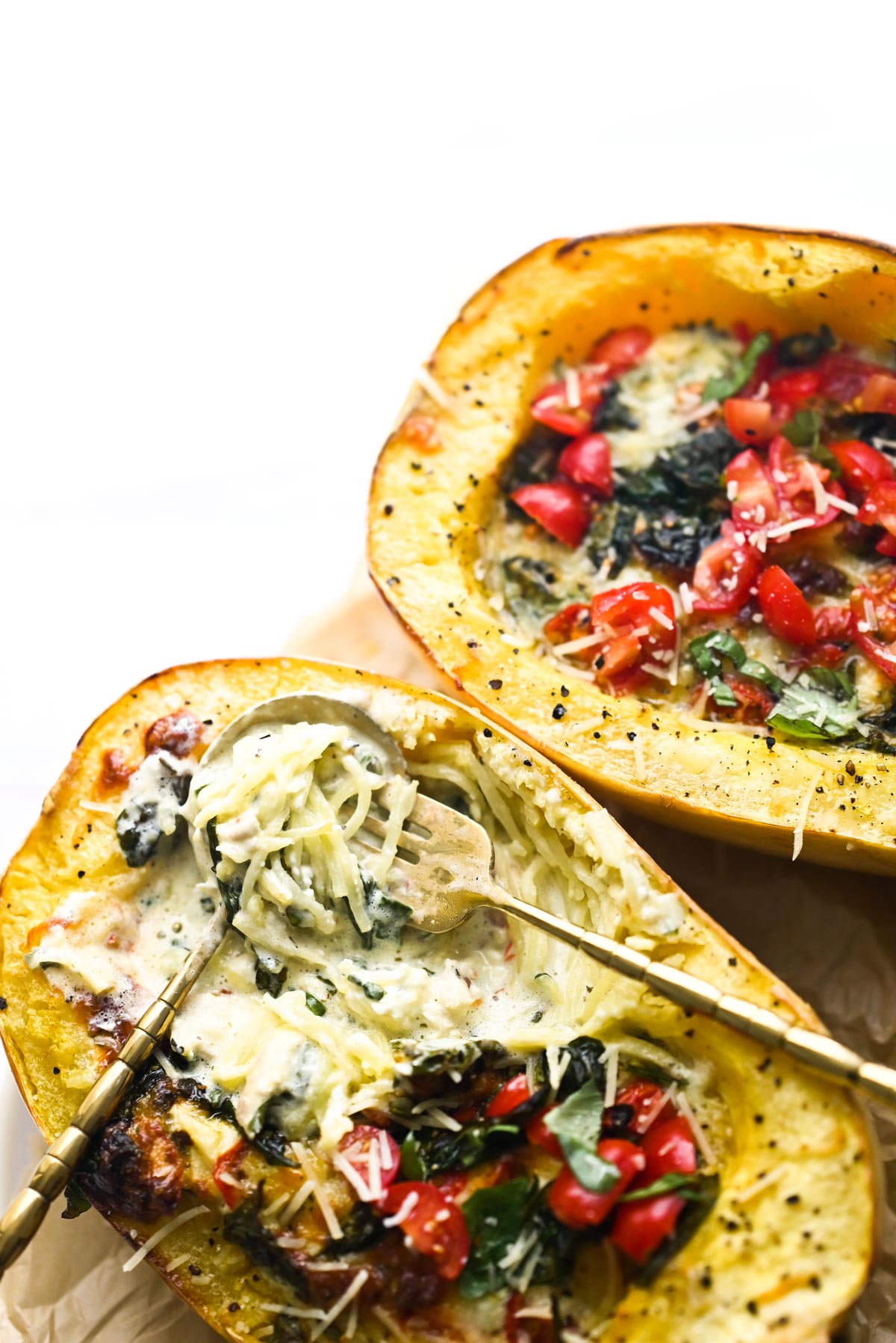 Simple Chicken Alfredo in a creamy Italian pasta casserole, but without the carb count.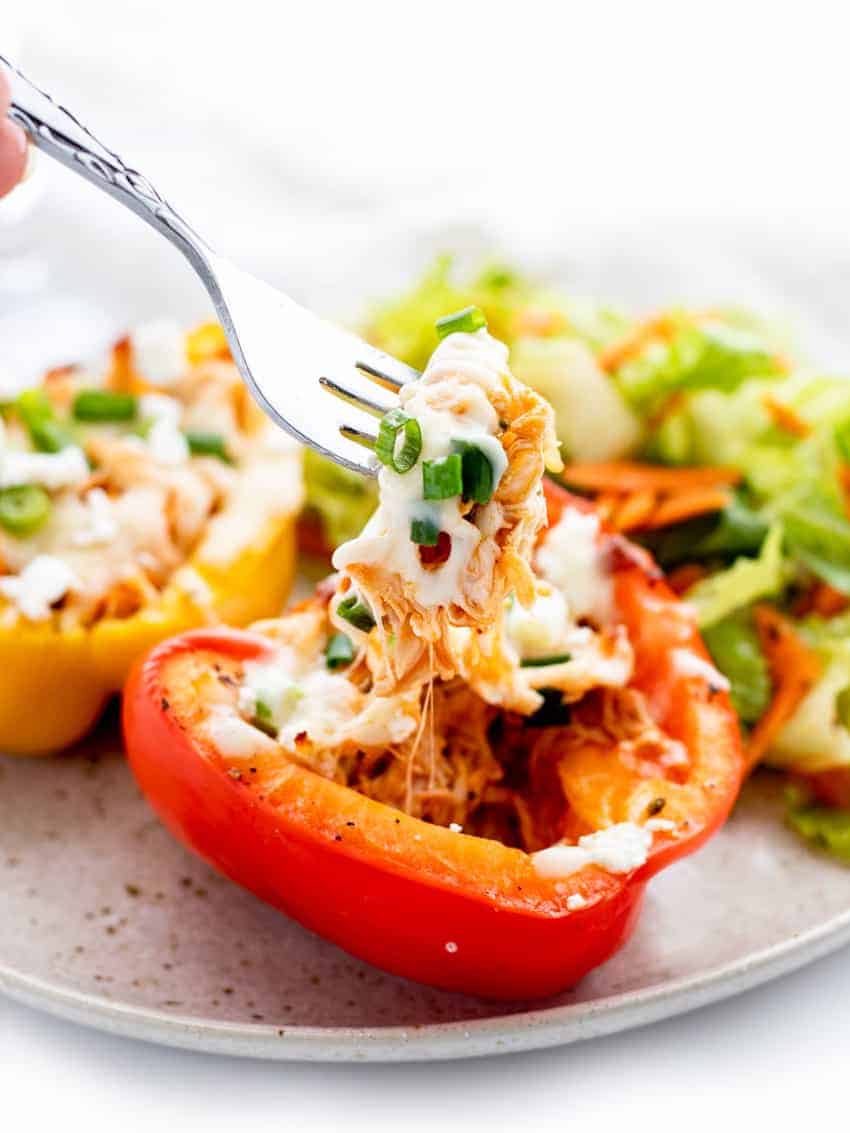 These Buffalo Chicken Stuffed Peppers are the ultimate quick and flavorful meal for busy weeknights!
Made with only a handful of simple ingredients, these stuffed peppers come together in less than 30 minutes!
SOUPS WITH SHREDDED CHICKEN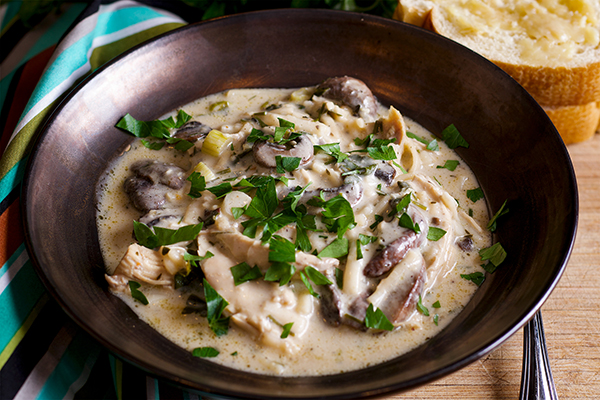 Creamy, lemony, mushroom soup with roasted garlic, roast chicken, and noodles is exactly the kind of meal that warms you from the inside out.
Try this creamy Chicken "Noodle" Soup today, without the carbs of actual pasta.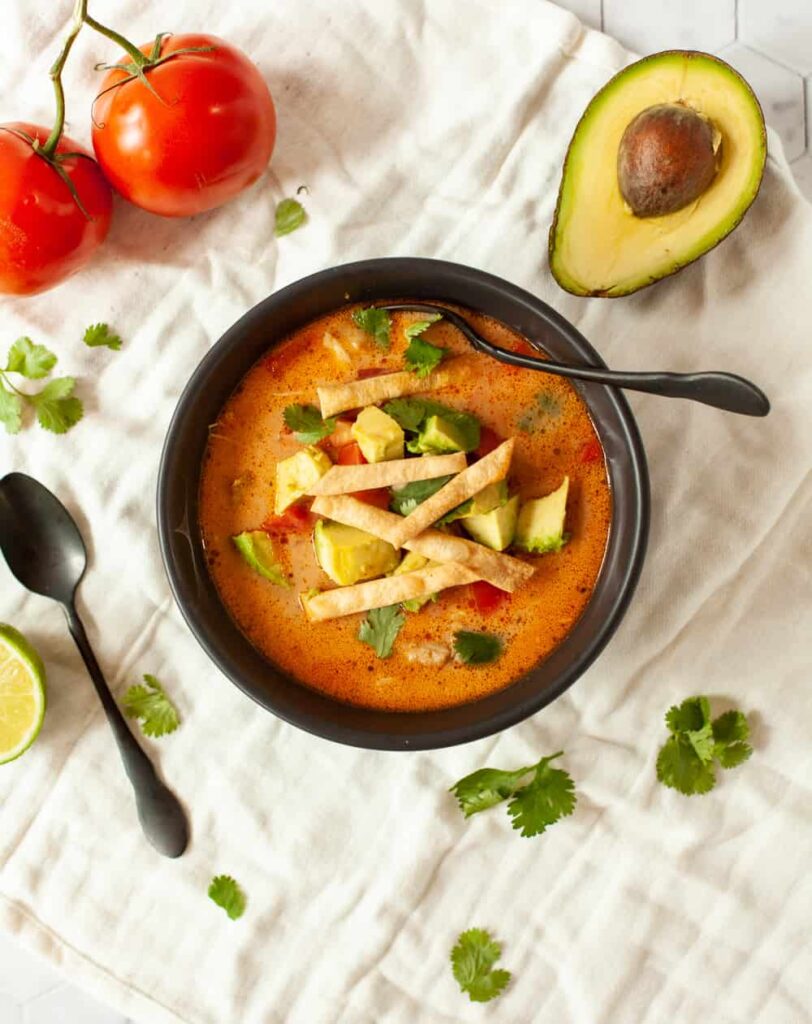 This Keto Chicken Tortilla Soup is a great way to enjoy healthy soup made with fresh ingredients! It's made in the Instant Pot, is gluten free, and can easily be made dairy free as well. It's perfect for your whole family, too, even if they don't follow a low carb diet!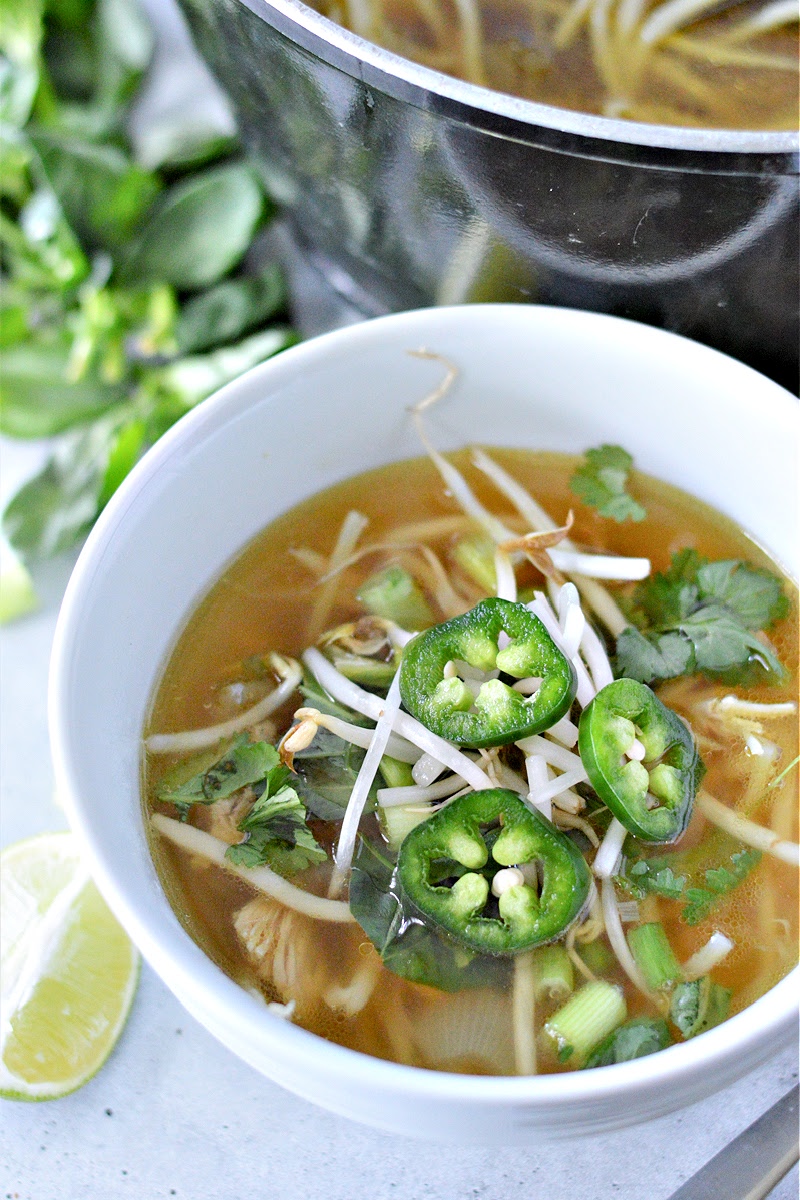 This soup is a perfect copycat of a takeout favorite! Add your favorite toppings and enjoy this for lunch or dinner.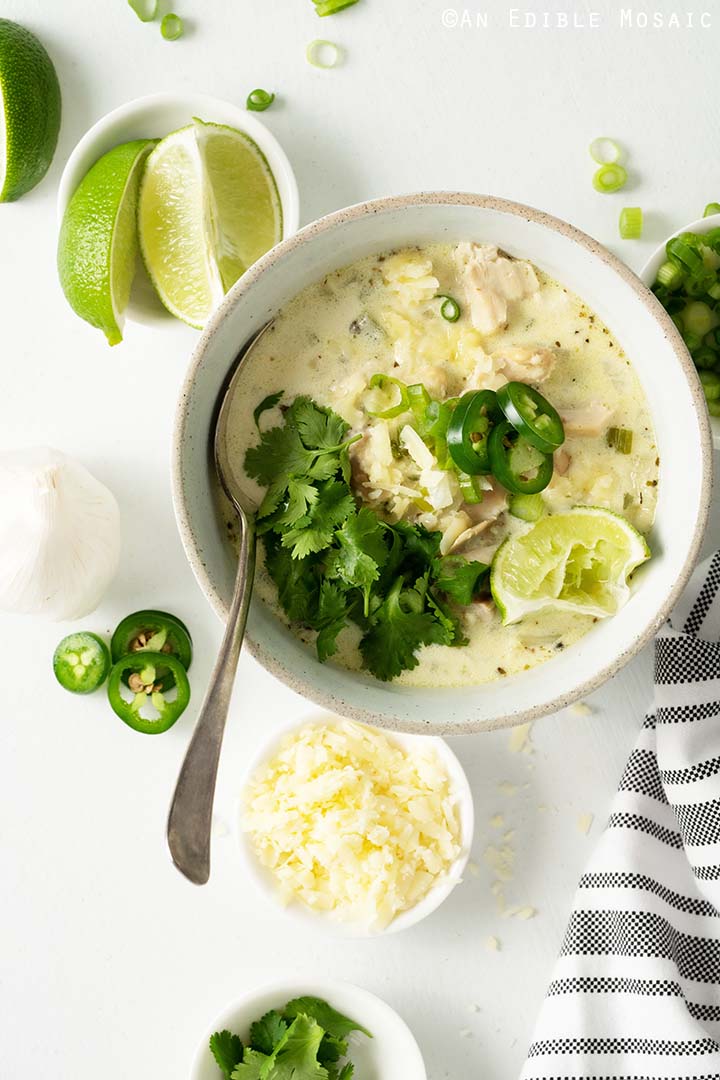 A low carb and keto friendly Creamy White Chicken Chili Recipe with two kinds of cheese and a little kick from jalapeños! It's a great way to use rotisserie chicken, and it comes together in less than 30 minutes. You can make it on the stovetop or in a slow cooker or pressure cooker.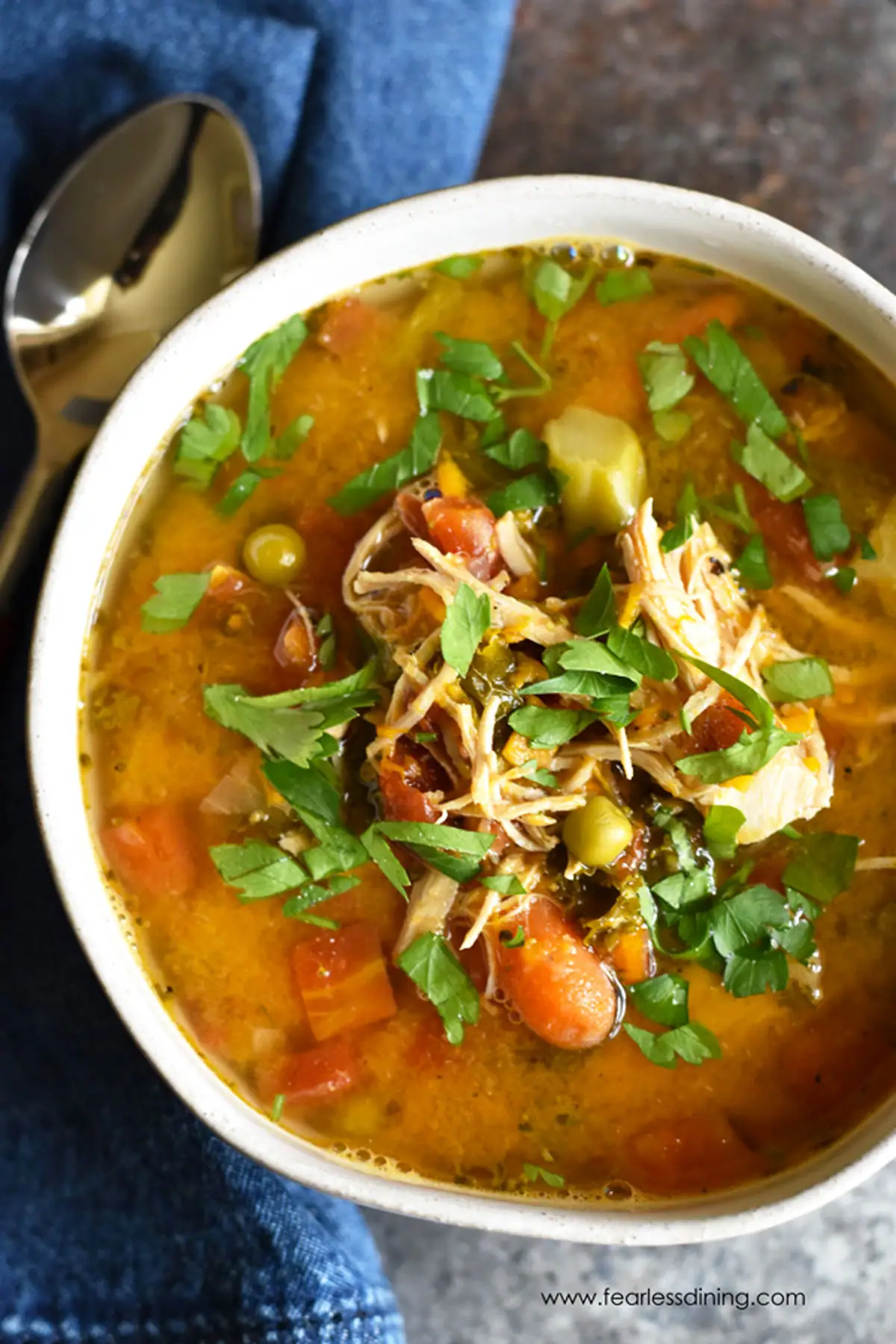 This quick and easy homemade Instant Pot Chicken Vegetable Soup makes a delicious hearty meal!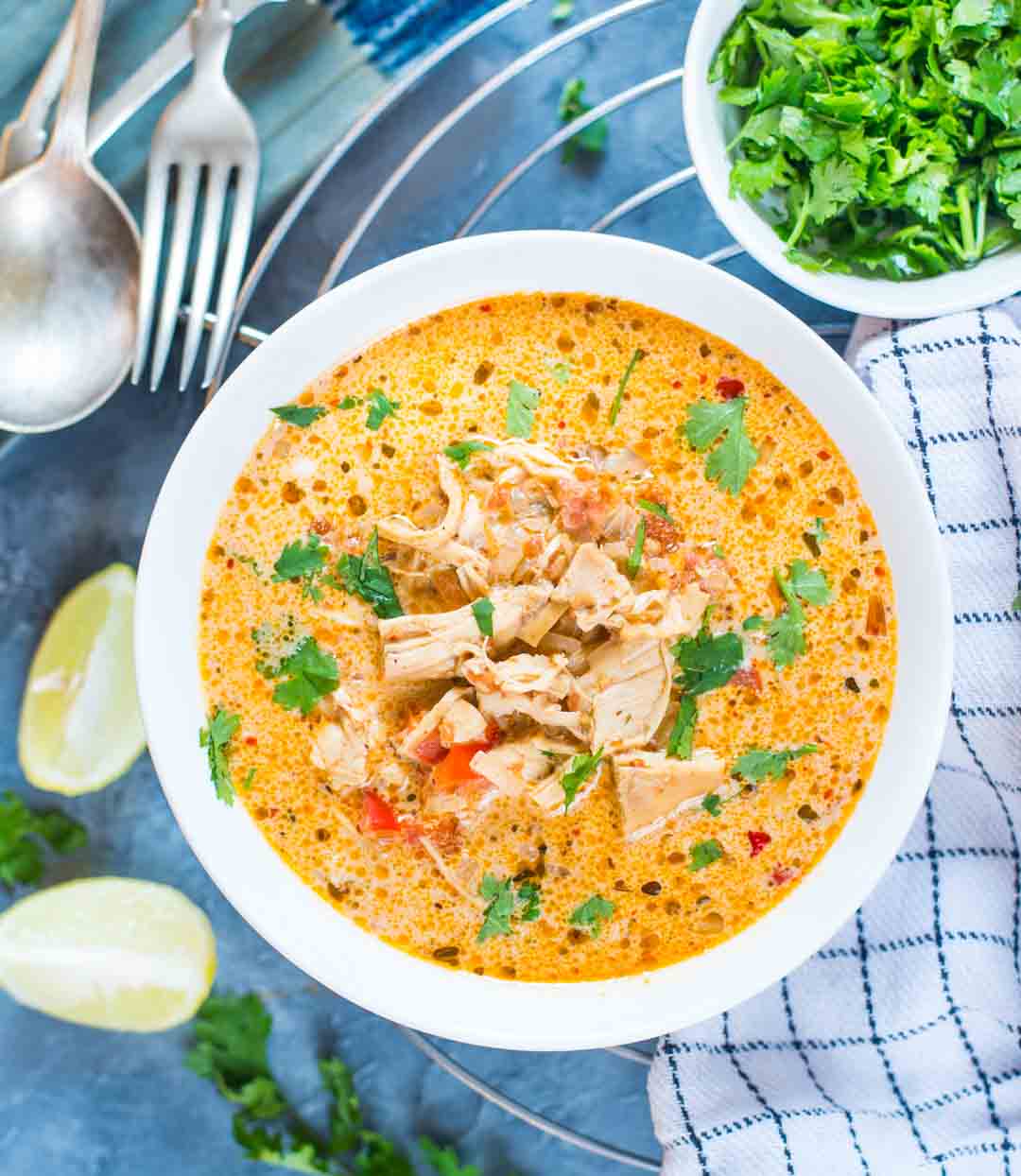 A yummy, Mexican-inspired soup. This low carb soup is perfect for rich and flavorful cravings.
SHREDDED CHICKEN SALADS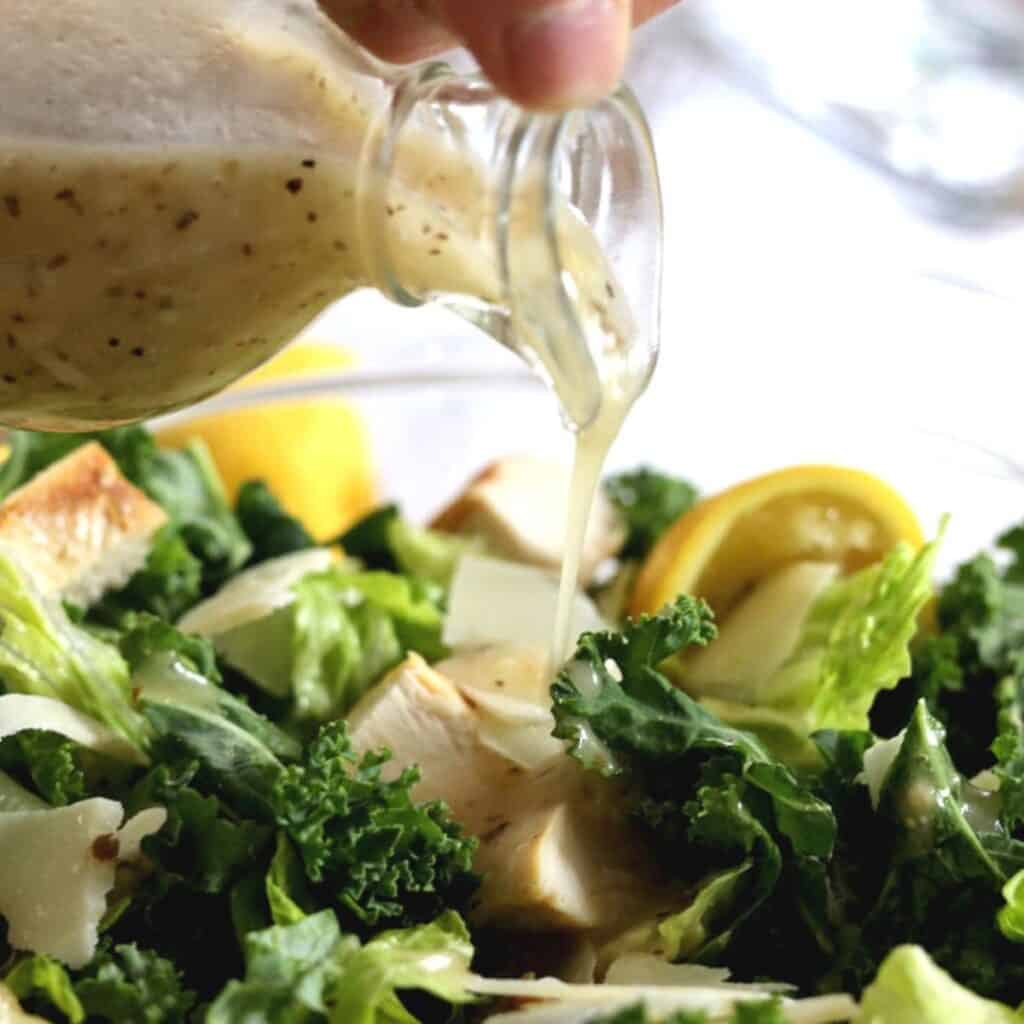 Refreshing, simple summer Lemon Kale Salad recipe inspired by the one and only Chick-fil-A.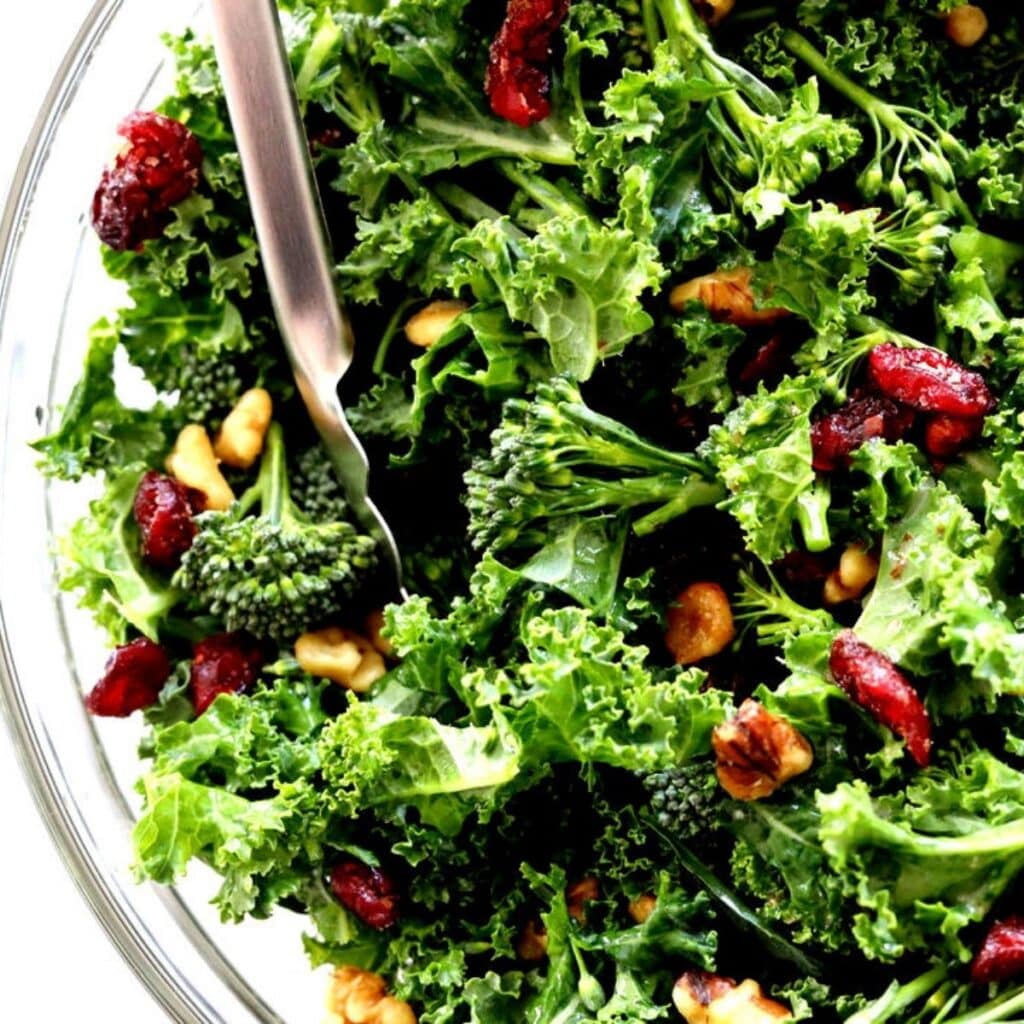 This easy Kale Salad includes nuts, cranberries and a vibrant homemade dressing.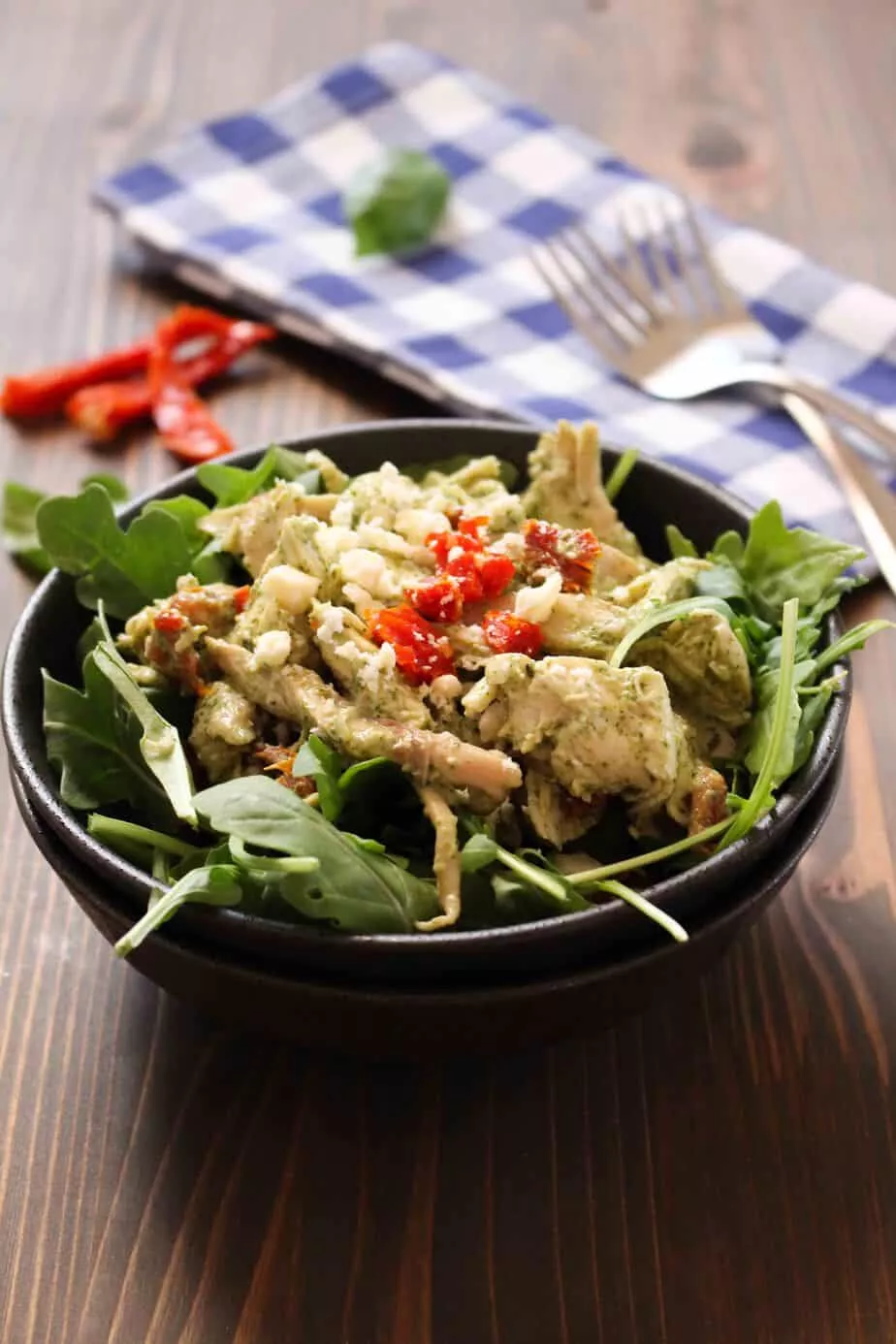 The perfect summer salad- creamy basil and chicken combine for the perfect flavorful salad.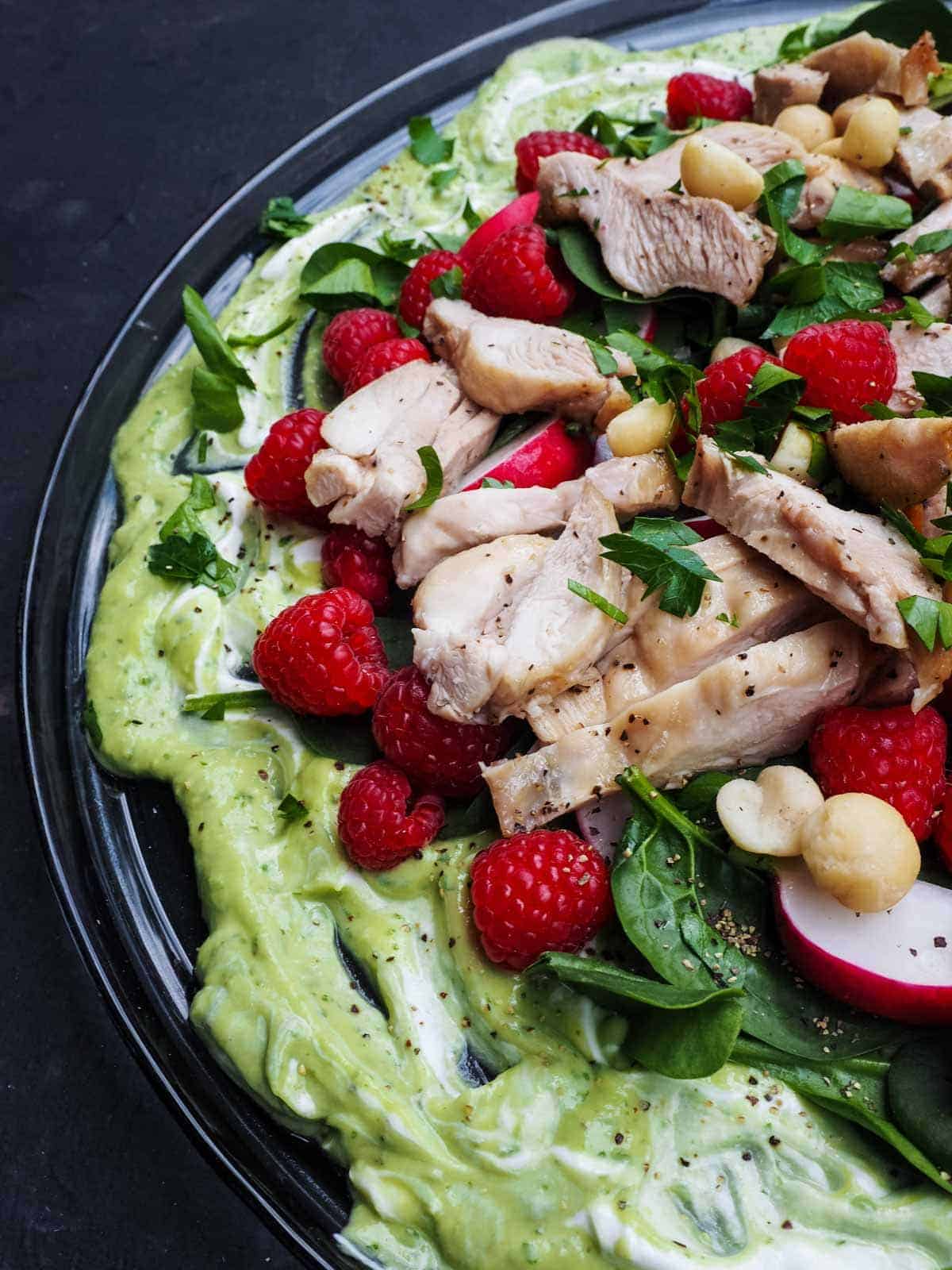 Enjoy this hearty low carb Chicken Salad with Avocado Herb Dressing that is easy to prepare with a little bit of fun. Add some plump raspberries, peppery radishes and buttery macadamia nuts for a delicious recipe!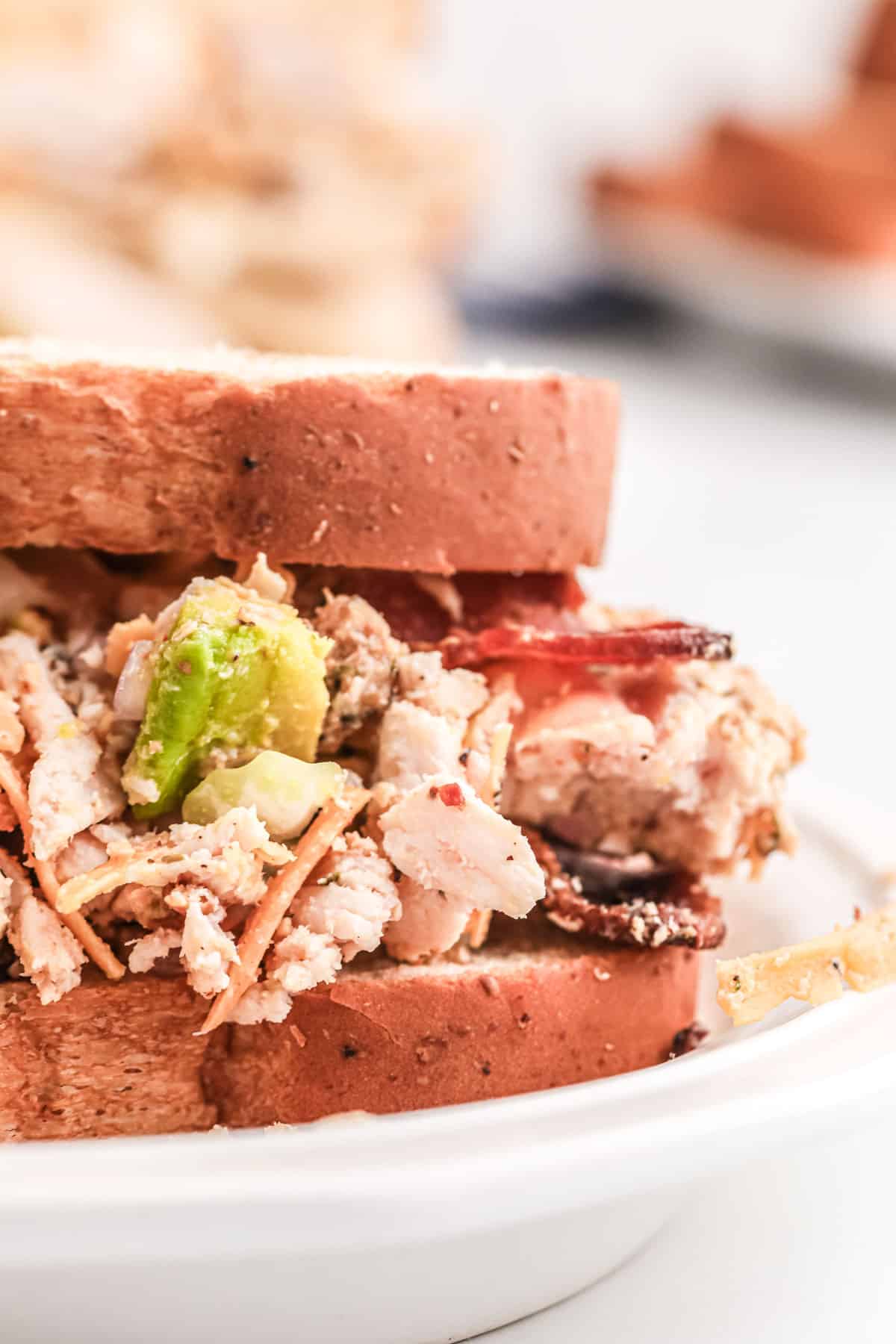 Low Carb Chicken Salad (with bacon+avocado)
The best and only Chicken Salad recipe you'll ever need. Perfect for cookouts, backpacking or work lunch. Who can say no to avocado and bacon?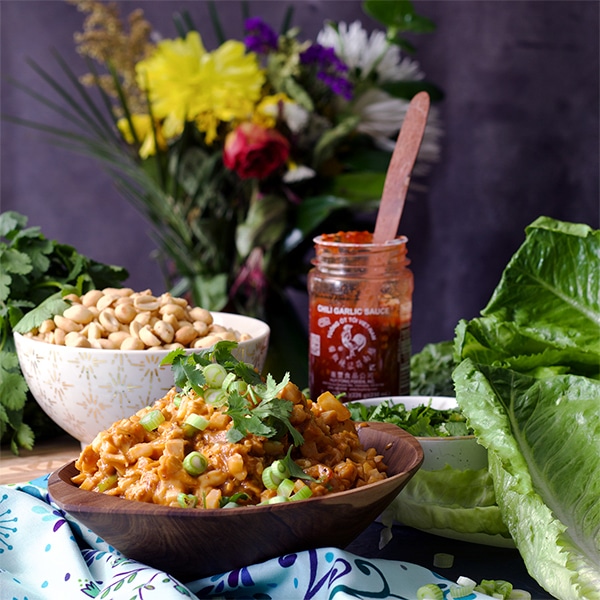 These Asian Chicken Lettuce Wraps use rotisserie chicken, or any kind of leftover chicken, to create a quick, intensely satisfying meal that will be on the table in about 15 minutes.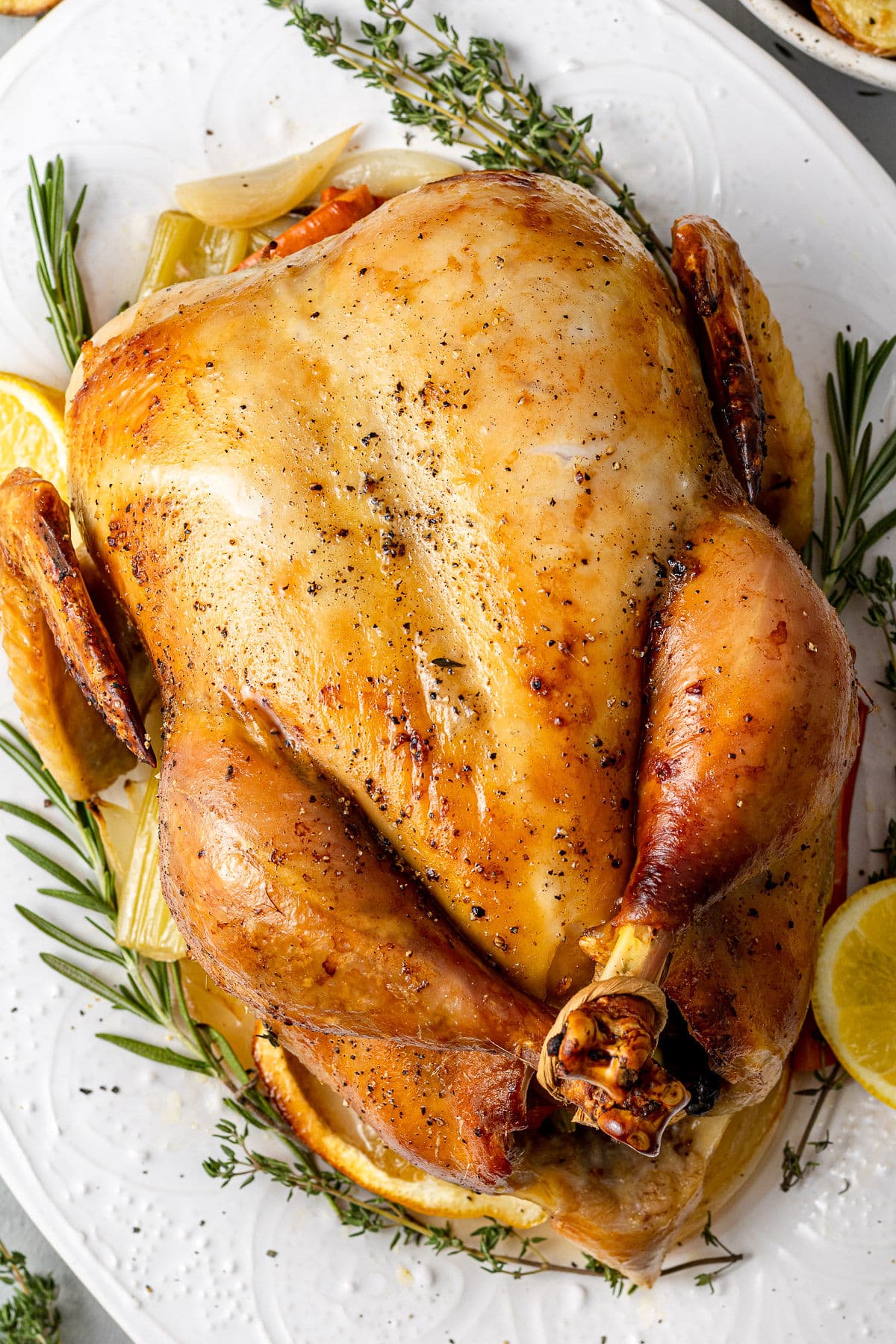 Don't forget to roast the chicken! A simple recipe for a Whole Roasted Chicken!
Learn how to roast a chicken in the oven for the perfect easy dinner. Made with a few ingredients, this meal is paleo, gluten free, and Whole30 friendly.
SHREDDED CHICKEN APPETIZERS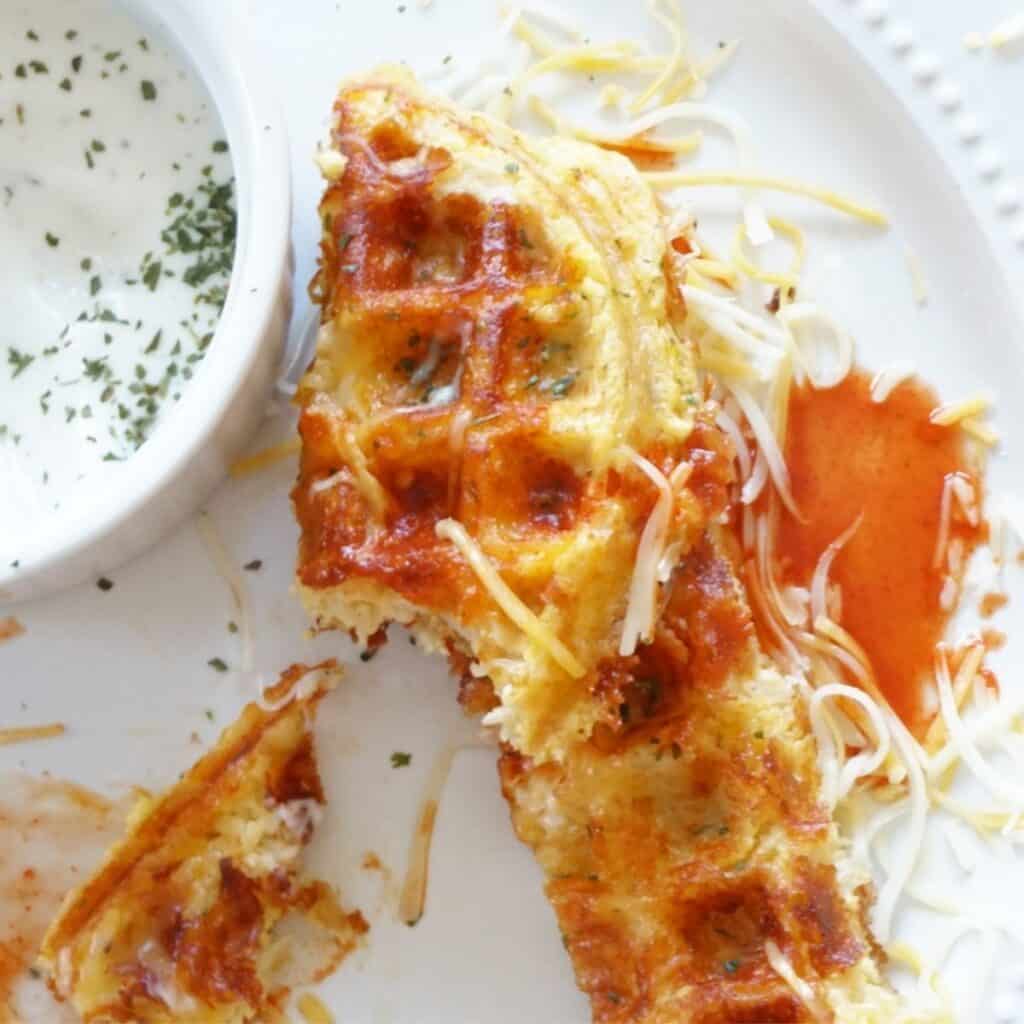 My absolute favorite go-to snack is the Buffalo Chicken Chaffle. Crispy and easy, this chaffle is made with just a few ingredients, including canned chicken. Now that's an easy appetizer!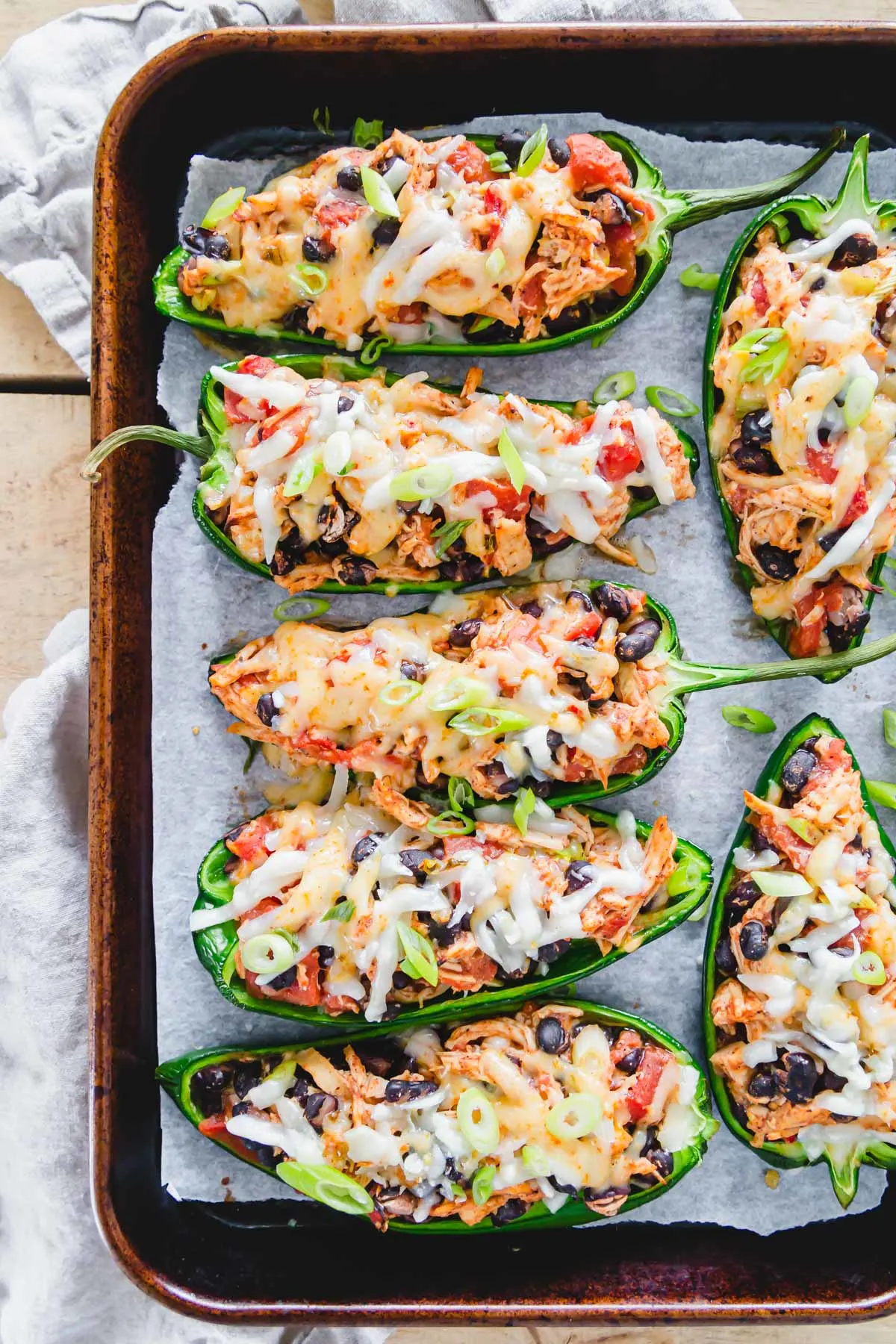 Delicious and simple Chicken-Stuffed Poblano Peppers are packed with melted cheese, black beans and Mexican spices for a low-carb, gluten-free meal.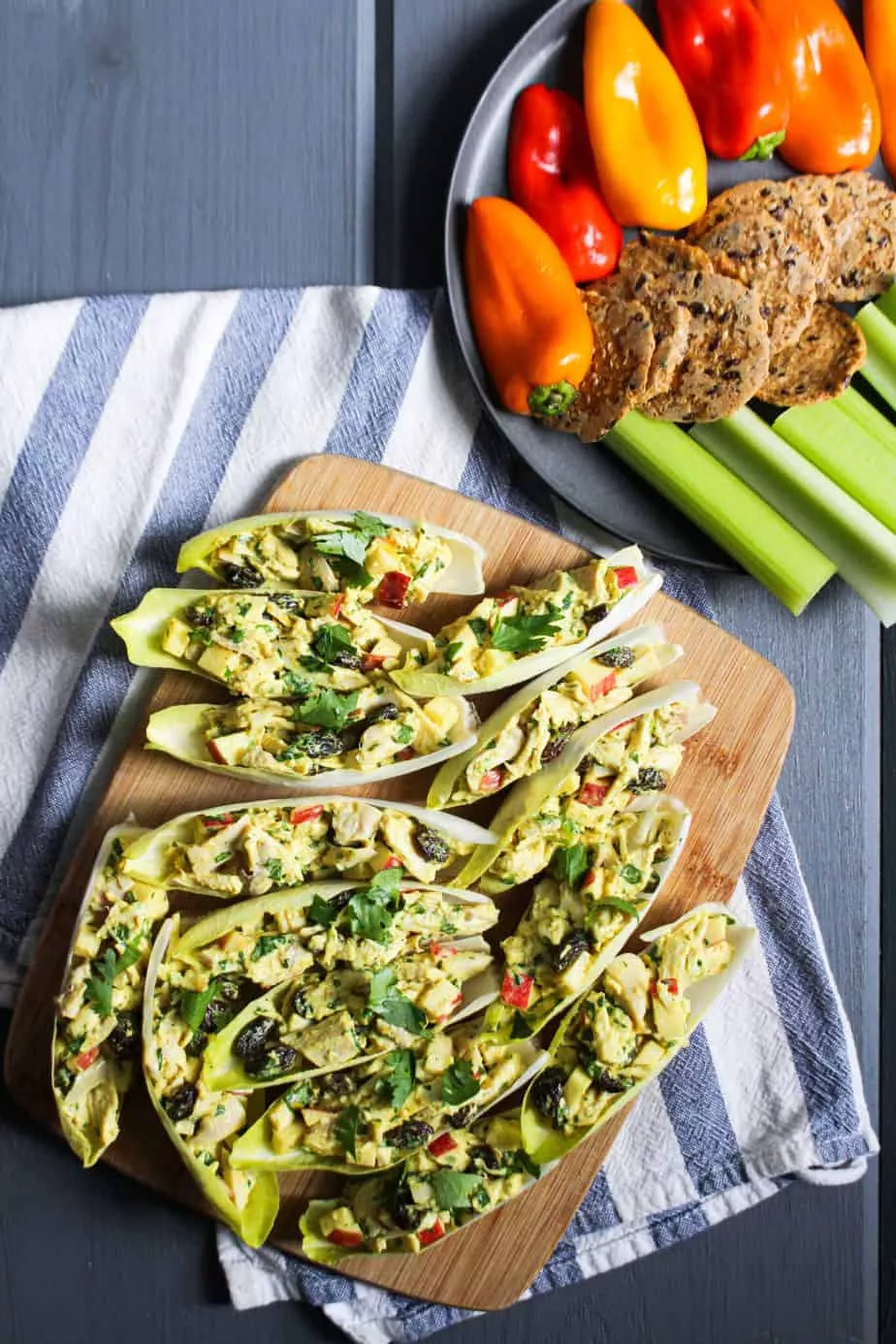 An easy recipe for Curry Chicken Salad Boats is full-flavor, low cost and low in carbs. The best light summer recipe.
You may also like…